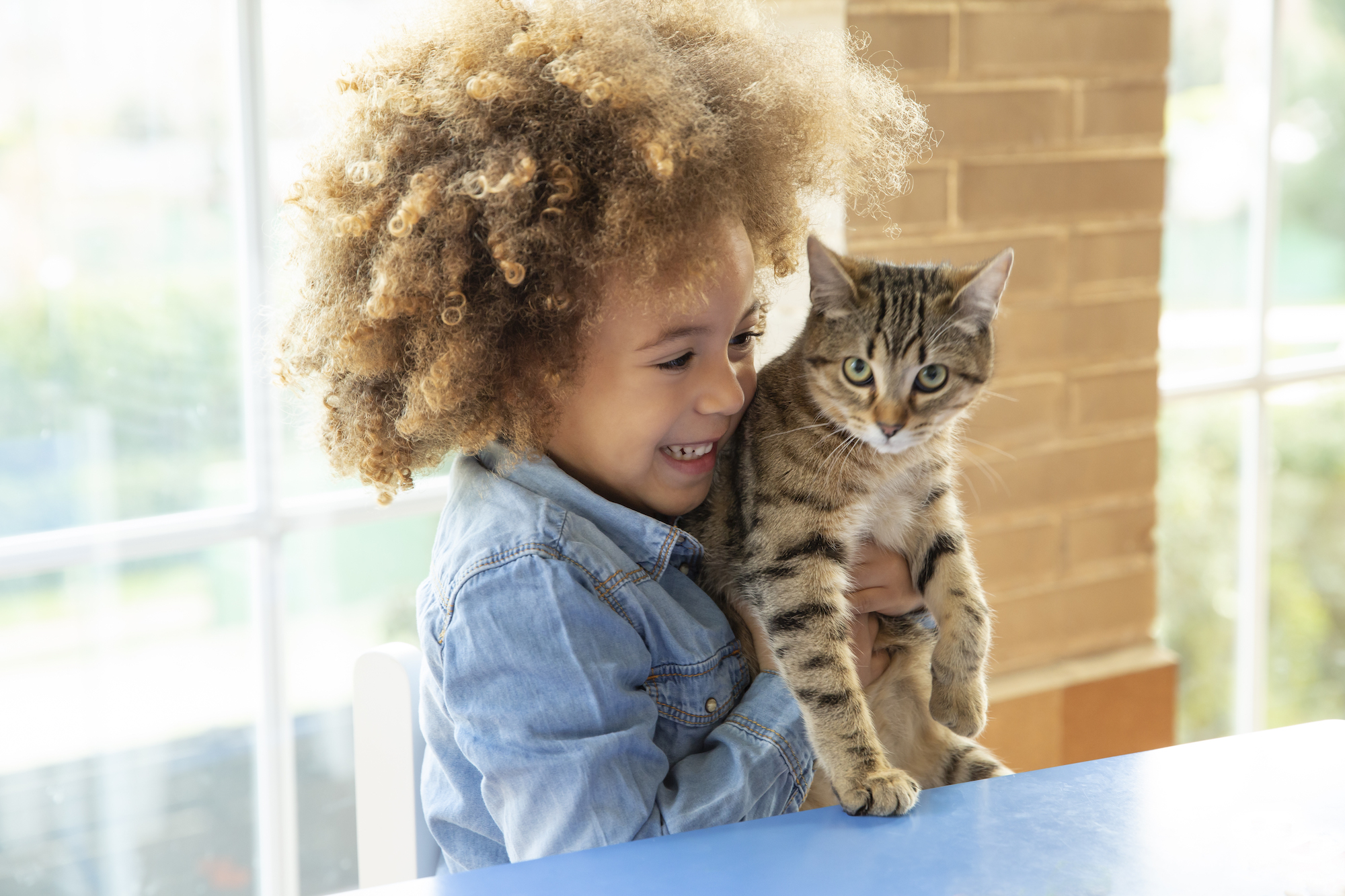 At May Avenue Animal Hospital, everyone is considered a leader and an integral member of the health care delivery team.
In addition to mandatory veterinary knowledge and training, our team is selected for kindness, compassion, patience, professionalism, integrity, and agility.
Our goal is to provide you and your pets with the best veterinary experience possible.
May Avenue Animal Hospital is pleased to serve Oklahoma City, OK and the surrounding areas.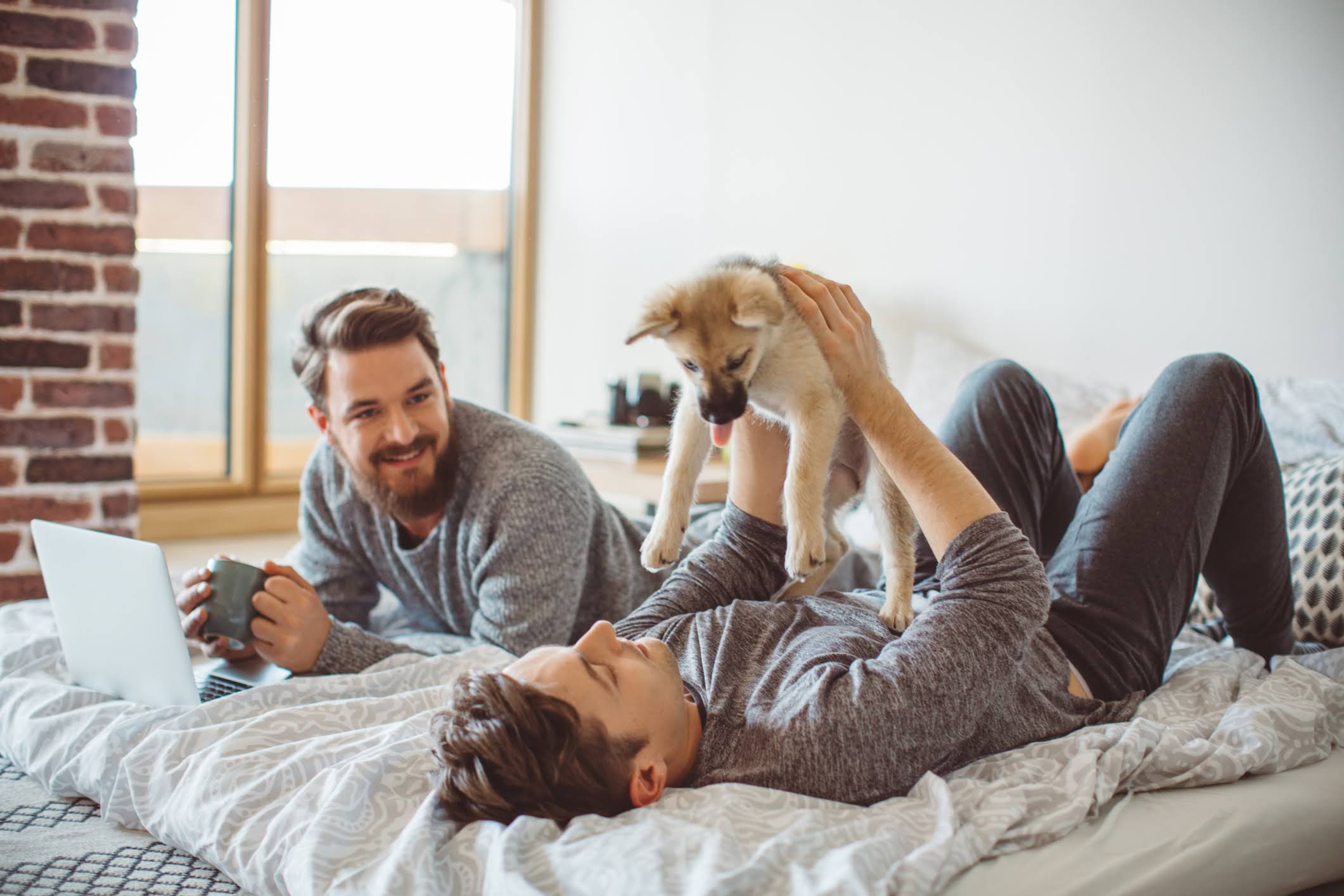 Here at May Avenue Animal Hospital, we are pleased to have a large number of veterinary services available for our patients.
We are proud to be able to serve Oklahoma City, OK, and our surrounding communities to give your pet the best care that they deserve!
Anesthesia & Patient Monitoring
Making sure our patients remain safe during surgery and other medical procedures is extremely important to us.
Nutritional Counselling
Choosing an appropriate diet can set your pet on a path of lifelong good nutrition and help prevent many problems.
Preventive Services
A simple way you can help keep your pet healthy is by protecting him or her against parasites.
Surgical Services
Our experienced veterinarians provide many surgical services at our clinic, ranging from routine to advanced procedures.
"Love this vet. Very compassionate & affordable! My new forever vet."

Denise M.
"Excellent, experienced & genuine vet. I won't go anywhere else to take care of my four-legged family members."

John O.
"I went to May Avenue Animal Hospital for the first time. I took both my dogs for their annual checkup and shots. Dr. Smart was extremely pleasant and caring. The office was very clean. I am so excited to have found May Avenue Animal Hospital. I highly recommend Dr. Smart!"

C. Wood
"Dr Smart was AWESOME and was very friendly, he took great care of my dogs. His prices are some of the best I've seen. I highly recommend Dr Smart for all of your pets needs. 5 star service!"

Big D.
"Great service! They were able to fit me in right away and were professional and accommodating. Definitely recommend."

Christian H.
"Dr. Smart is very knowledgeable and really great with the animals. I've taken two dogs so far and had great results."

Mike B.
Leave Your Review
Contact.
7324 N May Ave
Oklahoma City, OK 73116
Phone: (405) 843-5572
Business Hours.
Monday – Friday: 9AM – 6PM
Saturday: 9AM – 12PM
Sunday: By Appointment