May Avenue Animal Hospital is proud to serve Oklahoma City, OK and surrounding areas.
We are dedicated to providing the highest level of veterinary medicine along with friendly, compassionate service for cats, dogs and birds.
We believe in treating every patient as if they were our own pet and giving them the same loving attention and care.
We are a group of highly trained, experienced animal lovers who are devoted to giving our patients the best care possible.
If you have any questions about how we can care for your pet, please don't hesitate to call us at (405) 843-5572. Thank you!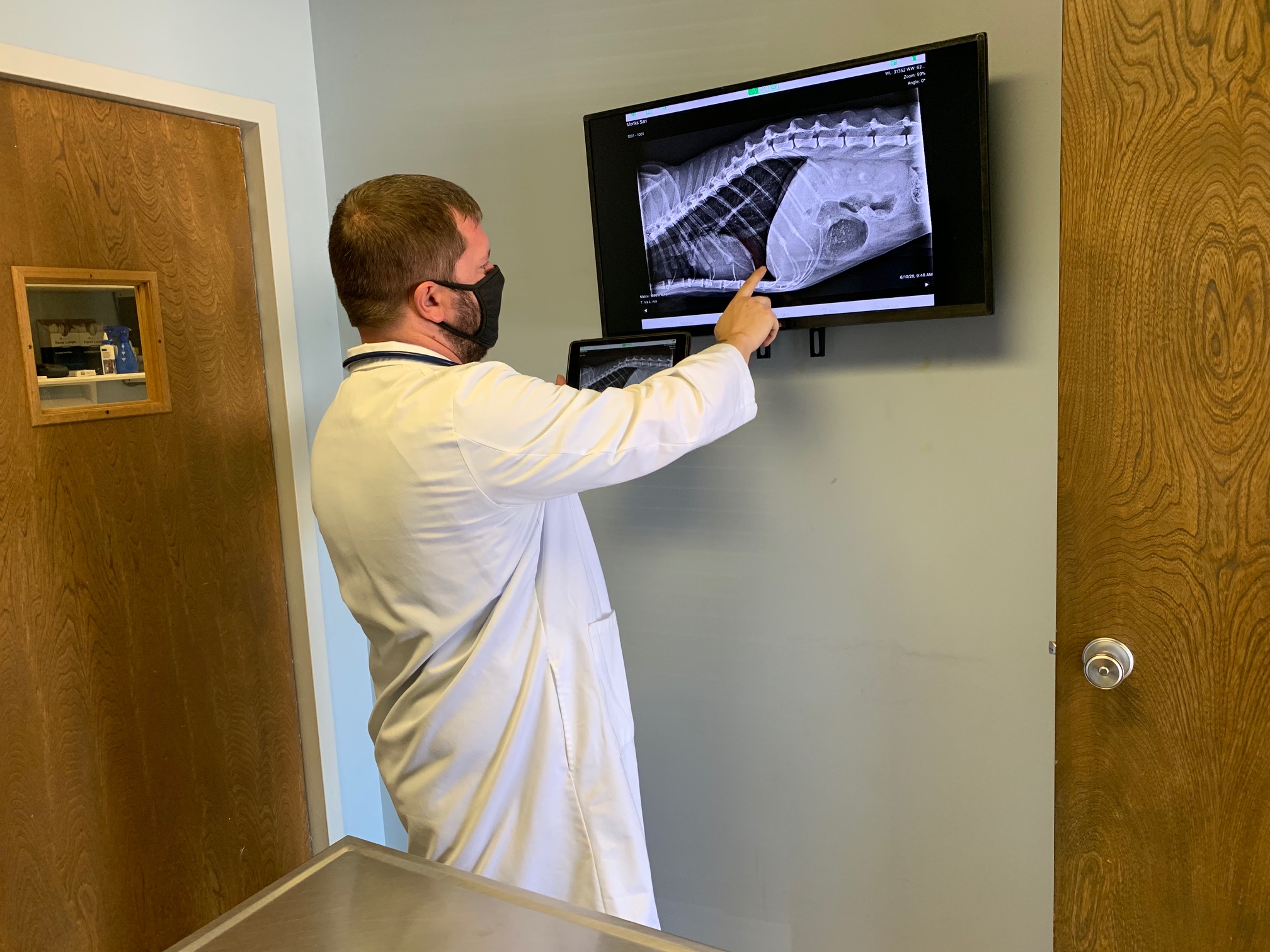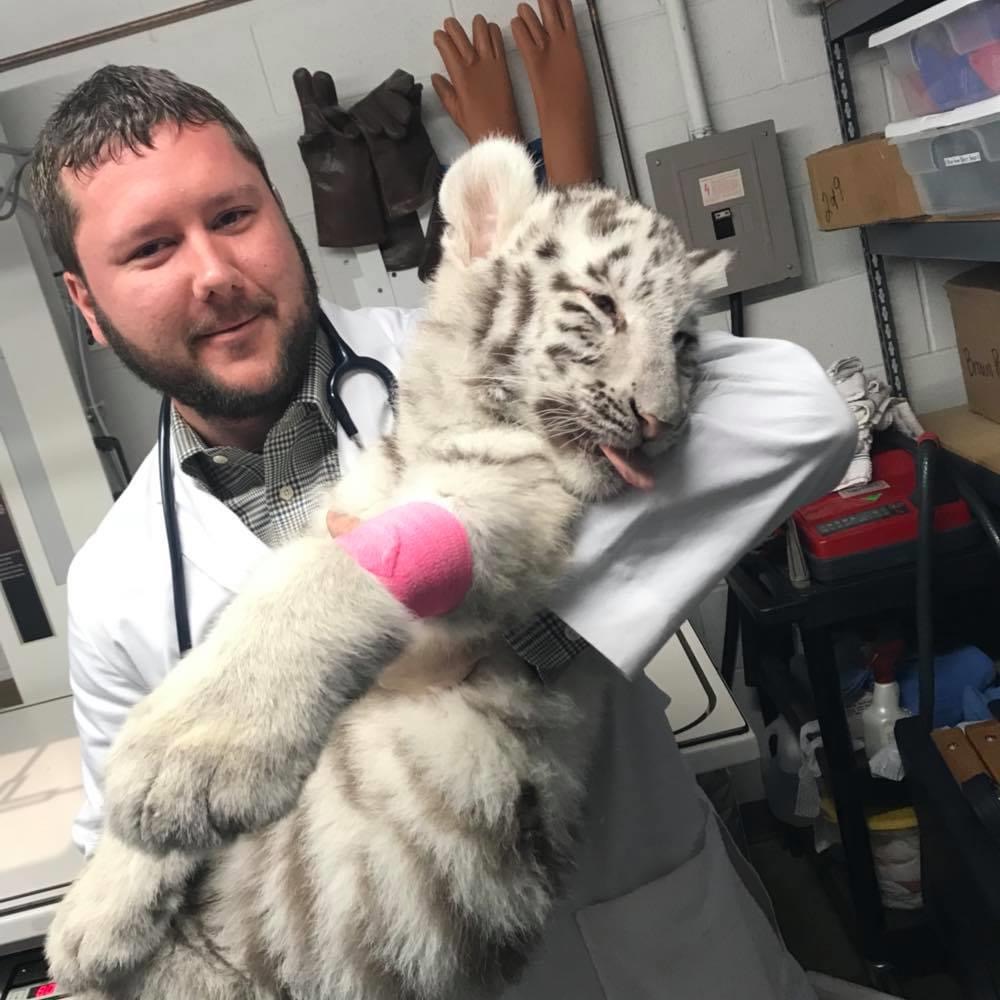 Dr. Smart
Owner/Veterinarian
Dr. Smart received his Doctorate of Veterinary Medicine in 2012 from Ross University School of Veterinary Medicine on the Caribbean island of St. Kitts. He completed his clinical year at Oklahoma State University Veterinary School in Stillwater. Dr. Smart acquired May Ave Animal Hospital in April of 2020 after spending many years in private practice. During his veterinary training, he spent some time in Africa working with large exotic animals, such as rhinos, giraffes, hyenas, and wildebeest. He has a special interest in exotics and has quite a few at home including a gecko, snake and two parrots. He also enjoys spending time with his German Shepherds, Ralph and Remi, and his cat, Jeff. However, Dr. Smart spends most of his free time with his wife, Angela, and daughter, Ari. He enjoys skateboarding, camping, cooking and driving his 1972 VW Beetle.